The best venetz mosquito nets Mosquitoes are something beyond irritation — they can spread destructive sicknesses like West Nile infection and Heartworm to your pets. That is the reason your first line of safeguard ought to consistently be month-to-month Heartworm deterrents and a wide range of bug and tick medicine. Together, these two preventatives are incredibly effective at protecting your puppy. Most bug and tick preventives have a fixing to kill mosquitoes on contact — before they bit. What's more, Heartworm protecting works by killing Heartworm hatchlings before they can become grown-up worms if your pet becomes contaminated.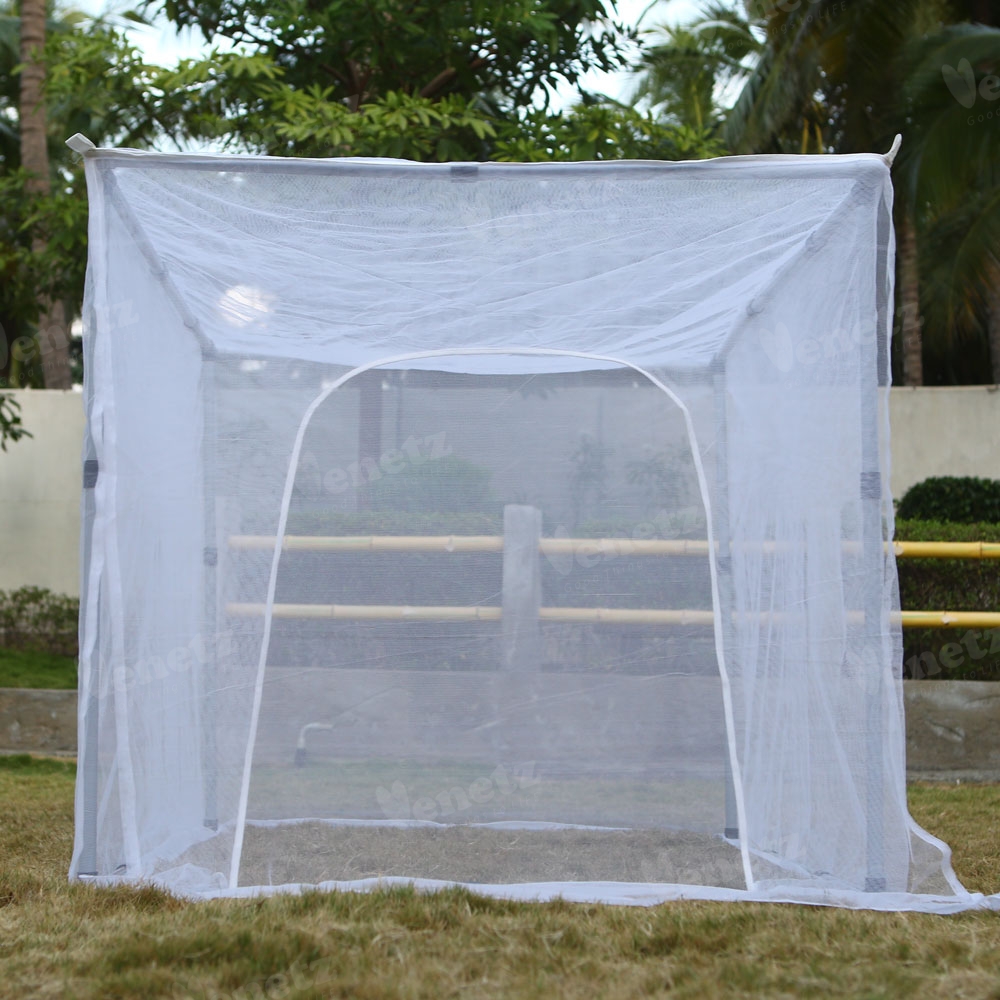 DESCRIPTION FOR VENETZ MOSQUITO NETS
The bite of just one infected Mosquito Net for Dog is sufficient to spread sickness, so Animal Humane Society suggests giving your canine or open-air feline safeguards all year, to insure them against disease.
Product Details:
Highly Durable last upto 10 years
Flame Resistent
Easy Machine Washable
Recycleable
Smooth Finish
6 color options
Technical Details:
Made from Polyethylene
One net will last upto 10 years of time
Non tearable
Why use Bed Nets:
Peaceful Sleep
Immune Booster on Disturbless sleep
Warmth Feeling inside
Ideal Temperature set inside the net
Investing 10 paise per day for Family's Health
Undisturbed Sleep improves Kids rational thinking
Buying a net is an priceless investment for your Elderly and KiDS Health
venetz mosquito nets